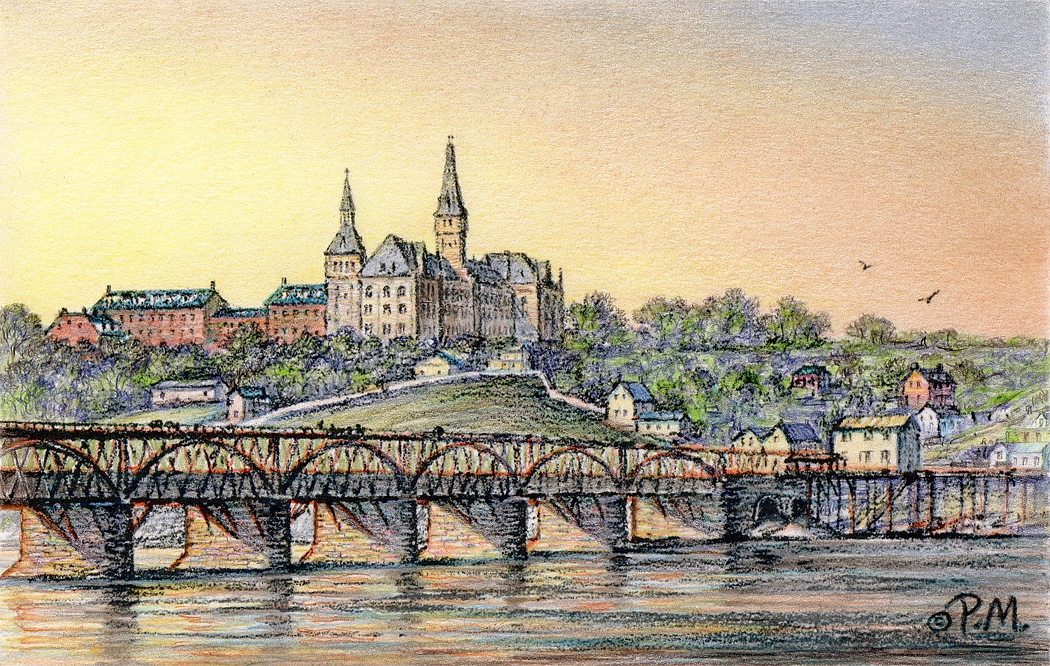 FEATURED PRINT: "Georgetown University - 1887"

CELEBRATING OUR 35th YEAR 1978-2013

The Paul McGehee Collection, featuring original paintings and fine art prints by one of today's most celebrated artists. Whether painting wildlife, Americana, landscapes, or highly acclaimed historical scenes, he captures a moment in time on the canvas. Light and shadow are preserved...and memories are brought to life in a harmonic mixture of colors and emotions. Browse the Collection, and see for yourself...
ORDER ONLINE AT THE PAUL McGEHEE STORE

OR, BY PHONE: (703) 525-2805
See the entire collection in person at

PAUL McGEHEE'S OLD TOWN GALLERY

109 N. Fairfax St. in Old Town Alexandria, Virginia
Orginal Art and Fine Art Prints
Custom Framing

(703) 548-7729

FAQ News Mailing List Contact Us Links Search Titles Store